574 COLLEGE ST. TORONTO, ON M6G 1B3
OPEN WEDNESDAY - SATURDAY | 7PM - LATE
The Beginning of Soul Music
Soul music began as a blend of African-American gospel music, blues, and jazz. Clyde McPhatter, Hank Ballard, and Etta James were a few important innovators who contributed to the emergence of soul music. Ray Charles is often known as an artist who popularized soul genre with his hit song "I Got a Woman".
"I Got a woman" - ray charles (1958)
Feel the city breakin' and everybody shakin'
And we're stayin' alive, stayin' alive
The First Hip Hop Song Was Released, "Rapper's Delight"
The story of Mrs. Robinson begins here with Sylvia Robinson - the Founder of Sugar Hill Records. And also the producer of the first ever hip hop single, "Rapper's Delight". She is often dubbed as "The Mother of Hip Hop" and leaves her legacy behind as a producer, creator, inspiration, and namesake.
"rapper's delight" - the sugarhill gang (1979)
Here Starts With Her:
Mrs. Robinson Opens
mrs. robinson [vol 1] playlist
It's not what you think it is.
It's not about a woman or a man.
Not about a song. Or a movie.
It's about a movement.
She's the mother of a music that's timelines.
The woman on top of Sugarhill.
The woman behind the scenes.
And behind one of the most singular moments in the genre.
Producer. Creator. Inspiration. And namesake.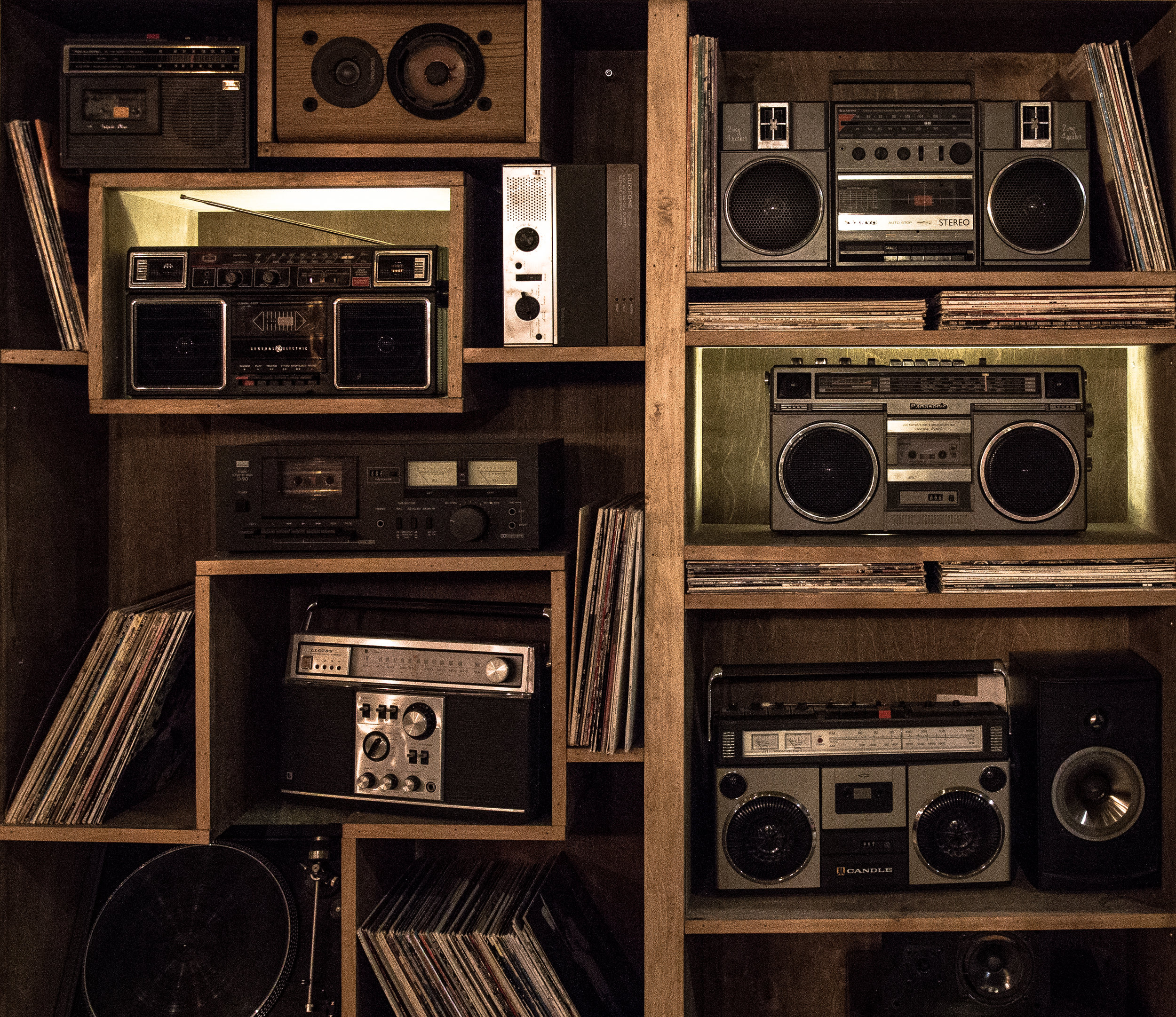 If you live for the music, you're in her house.